CLICK HERE TO REGISTER REGISTER


     All proceeds go to benefit the Cornerstone's Shelters, Soup Kitchen, Food Cupboard, and Clothing Bank
    .
     Run any 5K race course or run on your treadmill between  Dec 11 and Saturday Dec 26

     Submit your race times to Platt Timing at http://www.plattsys.com/a_virtual.php

     Look for our Plattsys Leader Board starting Wednesday Dec 23


     Donation: Any Amount Accepted

Virtual means that you can run, race or walk the distance of 3.1 miles on any course you please
including treadmills within the time frame of Dec 11 to De 26, 2020 .

This race is a huge success because of the generosity of donations by the runners.
No amount is ever truly specified and runners give whatever they want or can afford.
100% of the proceeds are given to the Cornerstone Foundation which operates the 15 bed shelter,
soup kitchen, teen community center and food bank located in Rockville, Connecticut.

There have been over 200 runners and walkers in costumes with dogs leashed and carriages in toe.


SCROOGE RESULTS: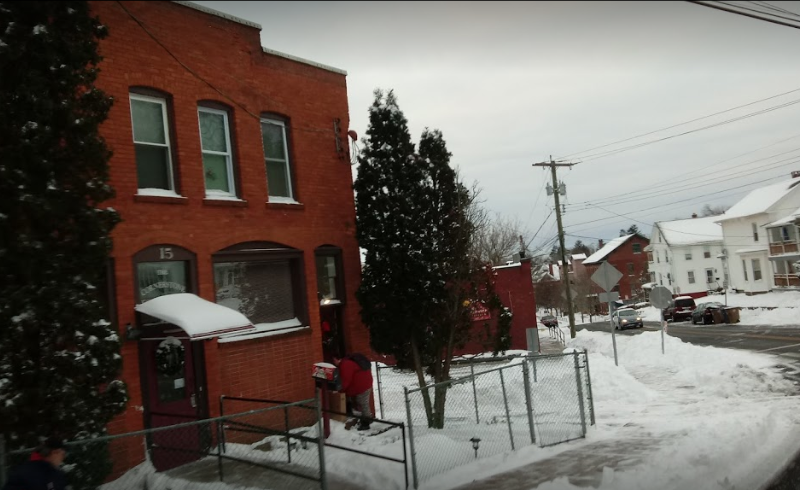 .


Special Thanks to TruNorth Construction in S Windsor for their generous donation.

*********************************************************

The Purple Heart is awarded to members of the armed forces of the U.S. who are wounded by an instrument of war in the hands of the enemy and posthumously to the next of kin in the name of those who are killed in action or die of wounds received in action.

*********************************************************